It's party time!  Let's get right to it, shall we?!
Last week's most viewed link was…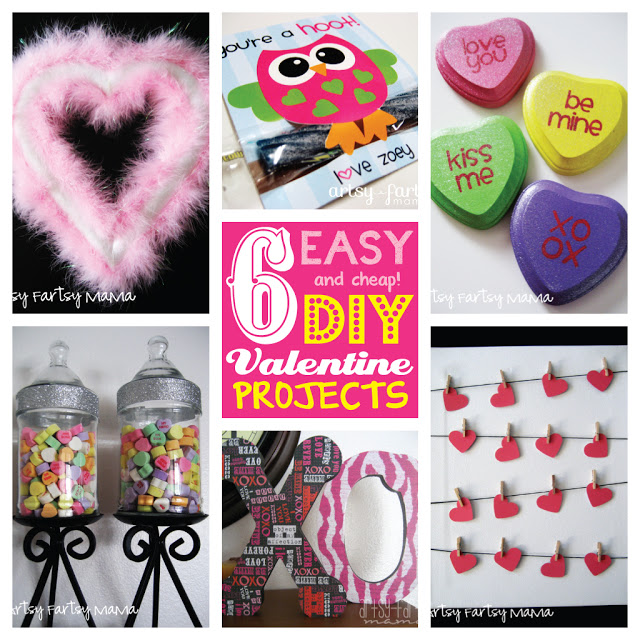 Great job Amy!!
We cannot wait to see what you've been up to this week!
Remember, if you've got a fantastic idea, tutorial, or creation you'd like to be featured at our new blog, The Creative Headquarters, please fill out the submission form here. We're getting ready to launch the blog in the next few weeks, and cannot wait to start featuring all of your fabulous ideas!
The following two tabs change content below.
Barbara is a lover of all things creative, simple, and budget friendly. Chase the Star began in 2012 as a creative outlet and to chronicle her DIY and crafty adventures. She is a working mom and wife residing in sunny Southern California.
Latest posts by Barbara @ Chase the Star (see all)