Happy Monday!


You may recall the thrift store wood plates post from a few weeks ago…  


As some of you so boldly graciously pointed out, I had to take a picture of them sitting on the floor, because I had NO idea what to do with them!  Honestly it took forever to figure it out!  


As many more of you pointed out, I'm a fool for walking away from a pile of 10 of these plates at the thrift store, with just 6.   But you see, I still have 4 I don't know what to do with!!  
Conundrum!  But a good one at that! (suggestions kindly appreciated!)


Finally decided to to put them up in the wood plank stairway I'd painted pale grey when we moved in, as part of a gallery wall of our kid's pictures.  These are mostly school or studio pictures that we had up in our old place in various-shades-of-wood frames (I know!).  I know these school pictures aren't exactly the trendiest things to put up, but I love them, and I just have to display them. Stylishly, of course.  I hope.


In my new and improved resolve of trying to use what I have, I went ahead and just painted the frames all in the same color (Global Blue by Krylon).  They turned out FAB (I think!).  Now we're talkin'


Back to the plates:


So these are wood plates.  Like for serving, I guess? I don't know, but they're definitely not meant to be hung up on a wall.  No hooks, and too thin to nail something in the back.  What's a novice decorator to do? 


Take out her glue gun, that's what!


I'd seen this method of making your own plate hangers a while back on Pinterest when I was looking to hang some plates up in my kitchen.  Sadly, I couldn't find the tutorial this time, but I remembered it was just hot gluing the top of a safety pin to the back of a plate.  They haven't even flinched once since I hung them up. Easy breezy, and freeee.  Score!   
You may notice that there's some more 'stuff' up there nestled in between the frames.  Some more blue, more of that sunny yellow (my color crush lately), a sign, and a Captain-Crunch-hat-looking-thing, among other 'stuff'.  






Beach Sign!






Glare covers up their pretty faces!!


In the next few days I'll be writing more about those things, and if you're nice I'll even include a tutorial or two.  I know you're at the edge of your seat.  Try to contain your excitement, really.  


Still working on the opposite wall and the rest of the stairway.  A novice-decorator's job is never done!  


Love, Barbara


Please join me at these fabulous linky parties!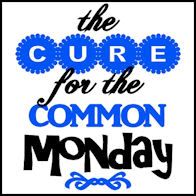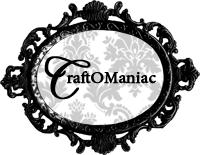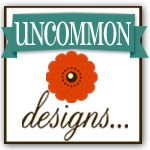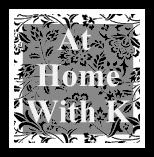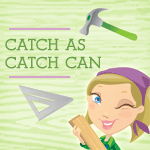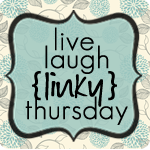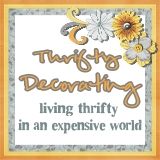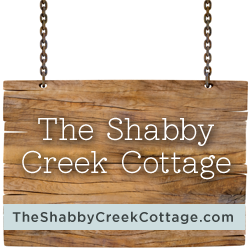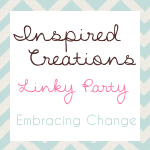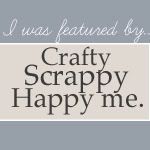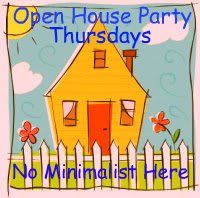 Bloom Designs Online